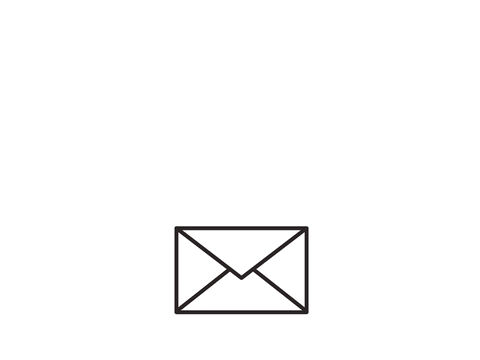 Next Steps … if you haven't already …
Connect on social media. Links are at the bottom of this page.
Sign up for a Tiny, Private Love Letter to get the inside scoop on Twanna.
Book a one-on-one coaching session to improve your relationships and sex life.
Read books and articles Twanna has written to learn more about sexual and reproductive health.
Ask your campus, conference or corporate team to bring her to your group to speak.
Partner with her consulting firm on data/digital, entertainment and pop culture projects.