Twanna A. Hines is the CEO and President of FUNKY BROWN CHICK, an innovative pop culture and data analytics creative enterprise. A full executive bio and photos are available on the firm's website.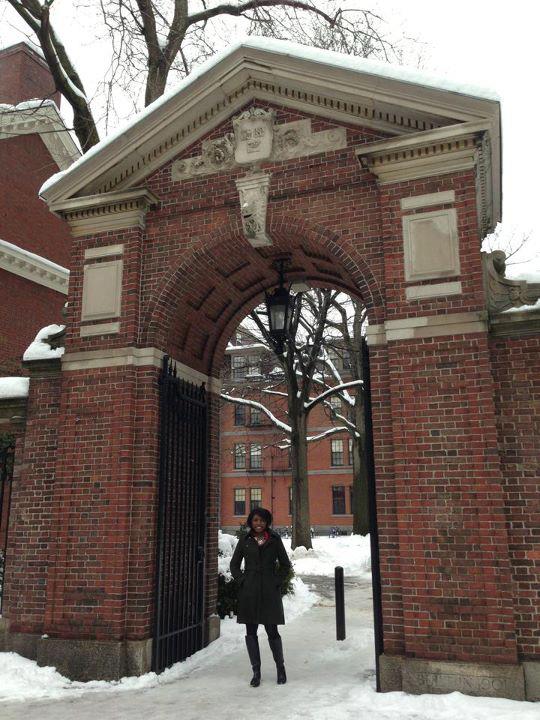 Speaking & Training
Twanna has been called a gifted storyteller by The Washington Post. She speaks at colleges, conferences, nonprofits and other events, including 92Y Tribeca, South by Southwest (SXSW), MoCADA, Museum of Sex, and Create Good. Harvard University, Wellesley College, Northwestern University, and others have brought her to their students to talk about respect and communication. Contact her agent to book her to deliver a keynote.
Theater
She has written and performed two sold-out, critically acclaimed, one-woman theatre shows about sexuality. I F—- Your Country and We're All Going to F—- Die! Bring her to your audiences.